Nexxus specialises in European marketing communications.
We are specifically positioned, resourced and located to provide a full service, integrated approach across any or all of the western and central European markets.
Testimony to our success; we have 9 strategically located European agencies managing more than 100 global and multi market brands. With over 20 years experience we can proudly say we are experts and leaders in European advertising and marketing communications.
A NEWS ERA DEMANS A NEW WAY OF WORKING
Nexxus addresses the issues brands have today; a stagnant economy, connected in control consumers, the drive for lower costs, the disruption of traditional media channels. Nexxus addresses these issues by providing an agile Eurocentric network for brands who want to accelerate their development within the European markets. We help these brands build their business by raising awareness, winning new customers, retaining loyalty and reducing attrition. We achieve this through the optimisation of cross border insights, technology and digital marketing solutions that work for you 24/7. We work with businesses of all sizes, and in all markets, helping them get higher levels of return from thier marketing communications budgets.
Nexxus is an agile network. We use technology and digital marketing solutions to improve efficiency and effectiveness on a multi market basis. For example secure file sharing technology enables our clients, agencies, teams and individuals to work more closely together. It provides transparency and access across all marketing activities. Our agile approach improves communications, efficiency and effectiveness in every European market.
Nexxus has a simple, flexible structure designed to meet a diverse range of clients needs. For example, any Nexxus agency can be the lead agency on any client brief. The choice of lead agency depends on the priorities. These could include; location, sector knowledge or agency skills and disciplines. This agile structure means your business benefits from the resources of a complete network rather than simply, one local agency.
Nexxus is managed by its working directors, all of whom own highly successful agencies in their respective local markets. Their experience makes the difference in helping clients achieve new levels of marketing performance, Europewide. Our teams include people who thrive on thought-leadership, are client-focused and service-orientated. They have an enviable reputation for consistently delivering innovative world-class solutions to global and multi market brands who want to develop in the European markets.

In addition to offering a powerful blend of multi-lingual European directors and managers there is one important feature that unites Nexxus across all cultures, markets and disciplines: Independence – and the freedom it brings not to be influenced or controlled in matters of opinion or ways of working.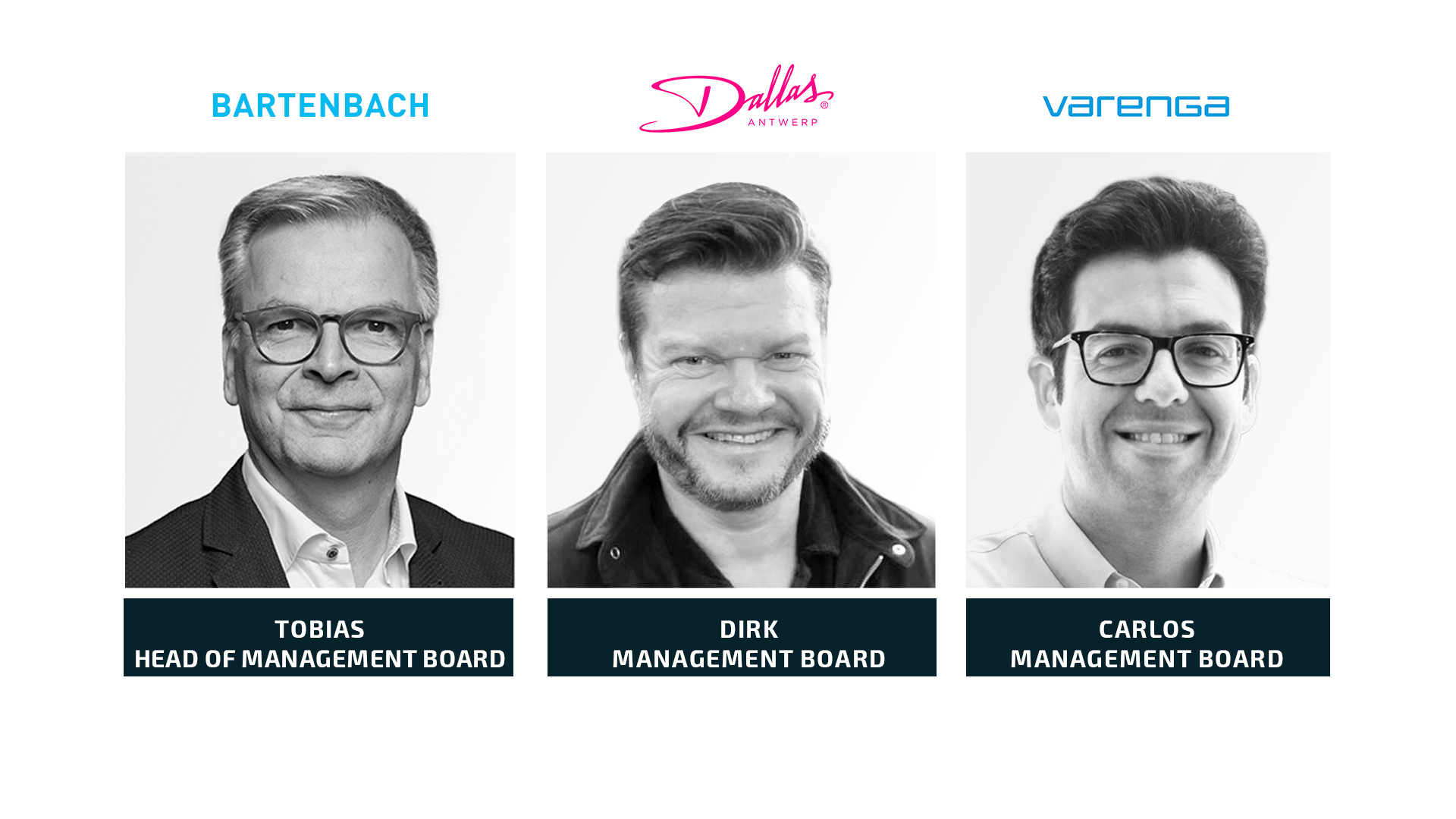 In depth analysis. Valuable advice.
Nexxus brings thought leadership to European marketing communications. Our specialist experience and expertise drives change and improves performance across all channels and in all markets. From new services and product development to local market management, our consultative approach identifies actions that will deliver measurable benefits across all your marketing communications activities. It's a simple and effective 3 step consultative approach that will – improve, optimise and transform your marketing communications to give you multi market campaigns that are cost effective and deliver measurable ROI.
Advising, Managing, Delivering
Nexxus will manage your marketing communications campaign in every European market. From the first brief, through to strategy, planning, creative development, adaptation, translation, production and delivery, we take care of every detail. Your European marketing communications campaigns will be managed market by market by a dedicated team made up of central and in-market cross border marketing communications specialists. They will deliver greater brand consistency, reduce duplication and make more efficient use of your marketing budget. You can also be sure of quality. We have our own internal auditing processes. In short, we help brands make distinctive, lasting and substantial improvements to their marketing communications performance across all channels and in all markets.
Benefits:
Simplify cross border campaign delivery
Save time and money by reducing duplication
Streamline and simplify delivery processes and operations
Benchmark performance across channels and across markets
Reports highlight areas for improving performance
A seamless approach
From multi market file delivery to printing multi lingual brochures, merchandising to European and international exhibition design, Nexxus provides a seamless approach to delivery. Marketing campaigns that for many organisations take extensive management time, with Nexxus they are created, developed and delivered Europewide to the highest standards quickly, efficiently and effectively. And it doesn't stop there. There are many other ways in which we will improve the costs, quality and speed to market of your multi market campaigns.
Benefits:
Identifying opportunities to combine spend and negotiate better contracts
Reductions in duplication
Streamline and simplify delivery processes and operations
Benchmarking suppliers on costs, quality and delivery to help identify optimum performance
Reporting that measures all KPI's.