THE SUPERVISORY BOARD
INTRODUCES ITSELF
Since the foundation of Bartenbach AG in 2006, the corresponding supervisory board has also developed with us. The current constellation of the supervisory body has been working together since 2016, and thus the team has been advising and assisting CEO Tobias Bartenbach for seven years.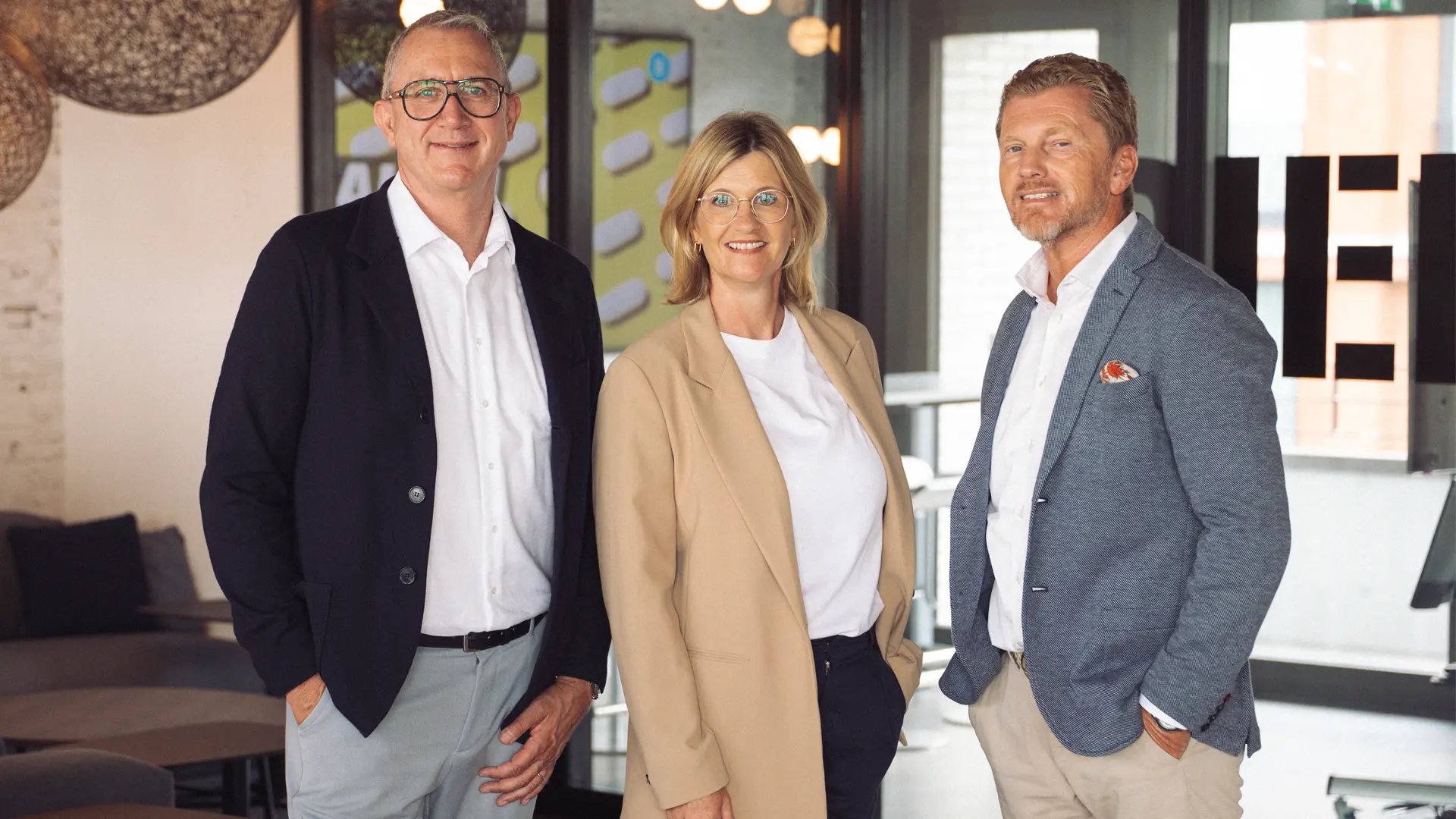 Supervisory Board of Bartenbach AG (from left to right): Jörg Eichhorn, Anne Bartenbach, Andreas Wiedenmann
Monitoring, controlling and advising the Executive Board - these are the primary tasks of the Supervisory Board, which was founded in 2006 and has been meeting regularly in its current constellation since 2016 to scrutinise the future orientation and positioning, profitability and viability of Bartenbach AG.
The founding member and chairwoman of the Supervisory Board of Bartenbach AG is Anne Bartenbach, who has been Managing Director at Bartenbach Werbemittel GmbH & Co. KG since 1999.
Andreas Wiedenmann has been a member of the supervisory board since 2011 and brings extensive experience from the international branded goods industry to this responsible task. For example, Wiedenmann was on the management boards of the Swatch Group, Kuemmerling, Langguth Erben and Allied Domecq International. Wiedenmann started his self-employment in Sales & Marketing Consulting in 2008. Jörg Eichhorn looks back on many years of international management experience in finance, purchasing, sales and aftersales. In the automotive sector, he is responsible for project control at General Motors, Saab, Opel, Chevrolet, Renault and Fiat. Eichhorn has been an independent consultant for reorganisation, restructuring and turnaround management for 10 years.
With these complementary areas of expertise, the supervisory board supports the executive board of Bartenbach AG in current and challenging market developments.
For more details and background on our Supervisory Board, please contact me.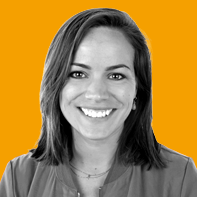 Elisabeth Barnes
Marketing