Advertising materials are ambassadors of your brand, sales promoters at the POS, a complementary form of advertising to your digital presence, an important component in employer branding and thus an integral part of the marketing mix of successful companies. With the claim to be Germany's most creative partner for advertising materials, we meet every customer with many years of experience, expertise and innovative strength and show what haptic advertising is capable of!
We cover all your requirements for comprehensive support of your advertising materials - to this end, we offer our customers a multi-layered range of services in order to find customised solutions together with them. In addition to the individual programmes, we take care of the entire process from import to delivery.
There is no longer a boundary between digital and non-digital communication. What matters is what resonates with people. Bartenbach accompanies the relationship building and maintenance of brands and their target groups step by step – until success is achieved.
With the claim to be Germany's most creative partner for advertising materials, we approach every customer applying the expertise, competence and innovative strength we have gained over many years. Our approach is solution-oriented and open-minded, allowing us to exploit synergy effects and to draw on the creative expertise of a multi-faceted communication agency at any time.
Bartenbach recognized the importance of advertising materials more than 30 years ago, and since then we have been continuously expanding our expertise. Helping to shape the advertising media industry is important to us - as a member of the major networks, we are committed to the positive development of the industry.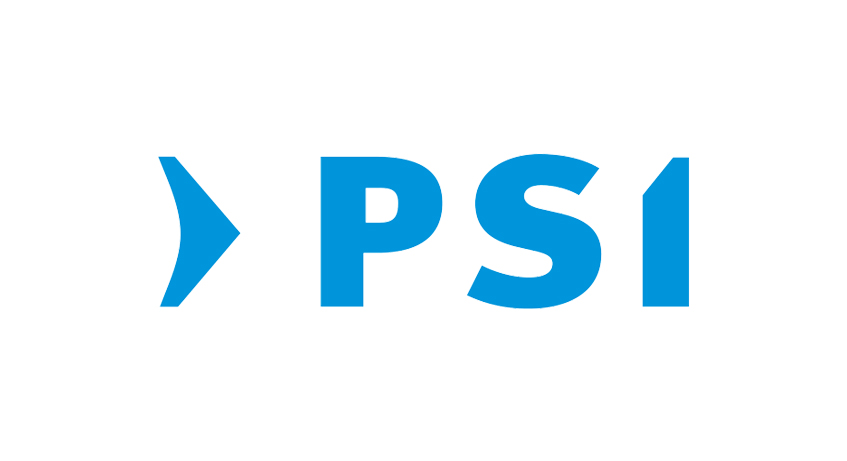 PSI Network
PSI is Europe's largest network for the promotional product retailers. With approximately 5,000 members, the PSI Network unites promotional products retailers, suppliers, consultants and agencies and is a strong voice in the industry.
GWW e.V.
By becoming a member of the Gesamtverband für die Werbeartikel-Wirtschaft e.V. and by signing the code of honor, we commit ourselves to contribute to a strong and future-oriented development of the promotional product industry.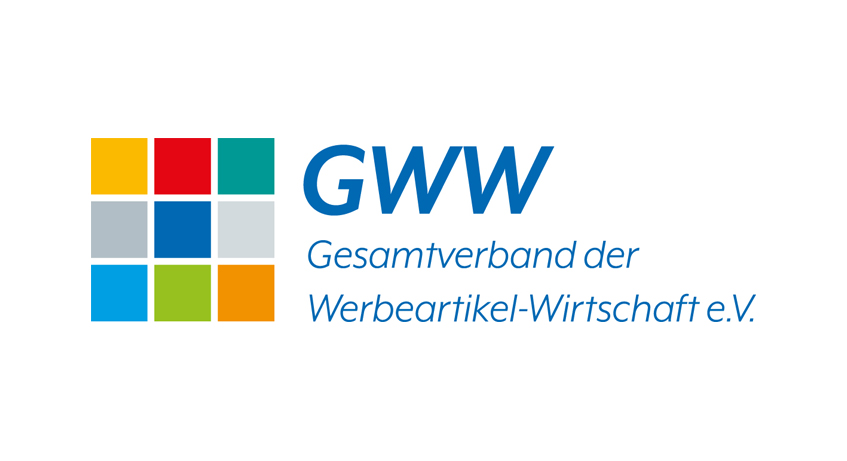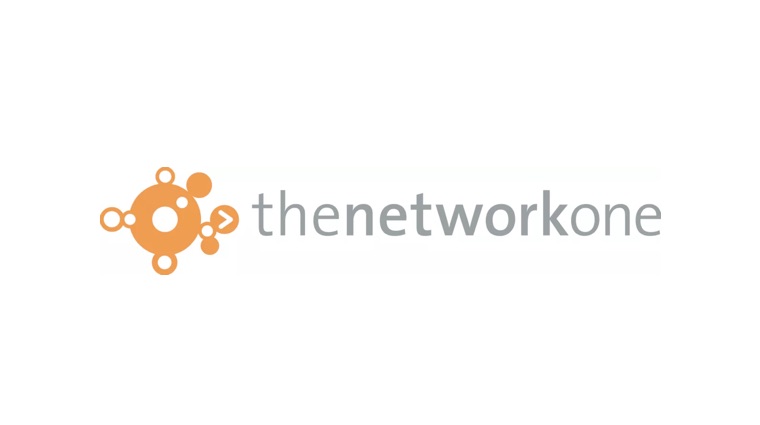 Worldwide presence
Bartenbach's membership in the largest owner-managed agency network (1200 agencies in 109 countries) guarantees its customers market presence outside Europe. Especially on the continents of North America and Asia.
The gateway to Europe
Nexxus, expert and market leader in European advertising and marketing communications, offers a comprehensive integrated approach to all Western and Central European markets.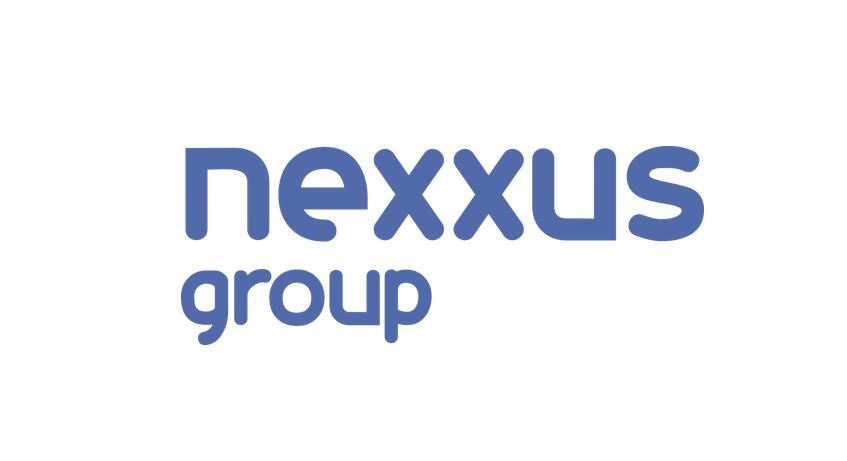 Sustainability is not just a buzz word at Bartenbach Werbemittel. As an advertising material dealer that puts goods into circulation, we are aware of our responsibility towards resources and also towards customers and employees. That's why our idea of sustainability refers to the three elements: ecological, economic and social.
At Bartenbach Werbemittel there is always something to report. This is mainly due to the wishes of our customers, who challenge and encourage us every day. And because of our team, which creatively takes care of advertising materials, giveaways and branded articles with passion and experience.
All details and background information on our advertising materials are available from me.