Print products, soccer coaches, vaccines - time and again, impulses come out of Mainz that surprise the whole world. As a 100-strong agency group that has been rooted and networked here for 26 years, we use the new tailwind in the region - for ideas that ignite everywhere.
Our diverse team is excited about the many new opportunities that are emerging from Germany's most dynamic city. Because whenever good brains come together in Mainz, anything is possible - local or international, real or digital.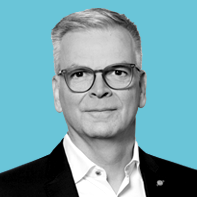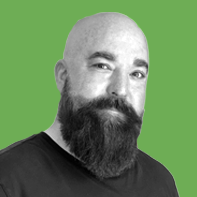 Chris
Promotional Products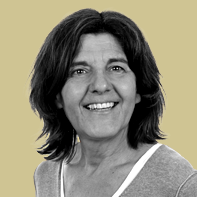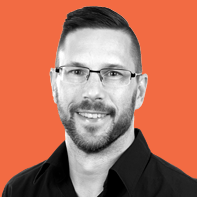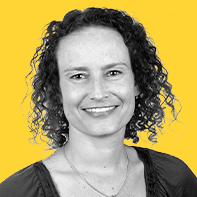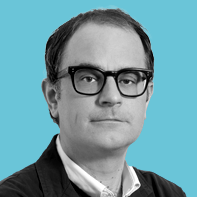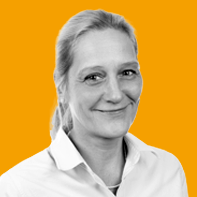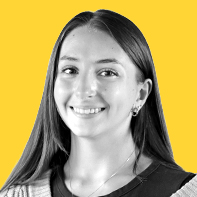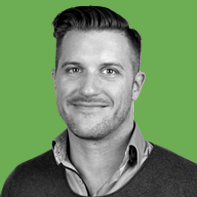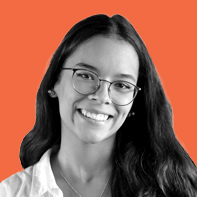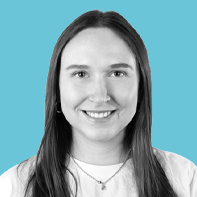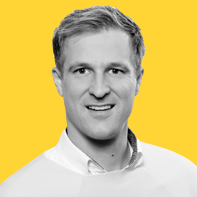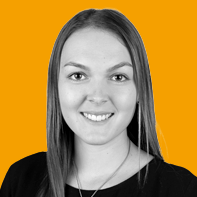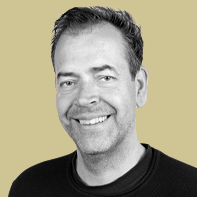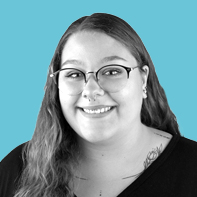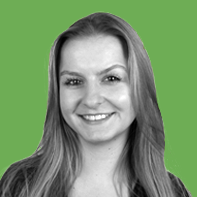 Franziska
Promotional Products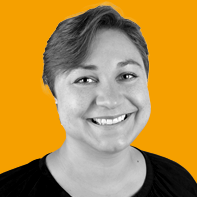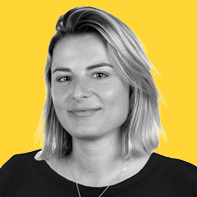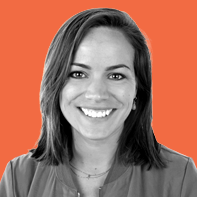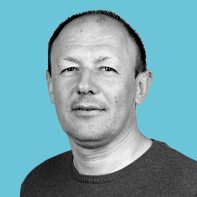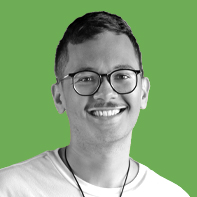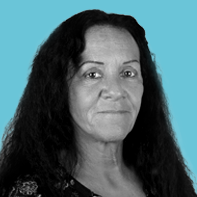 Christine
Promotional Products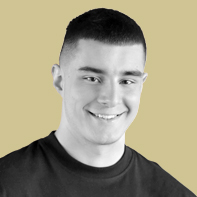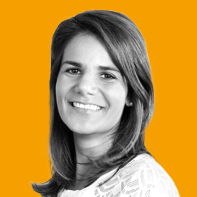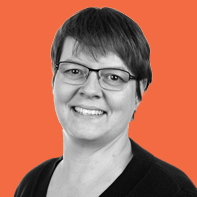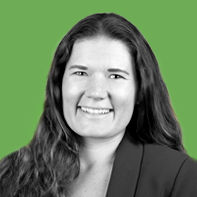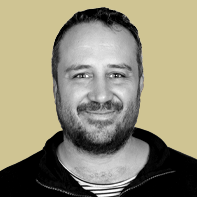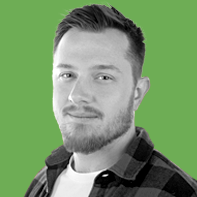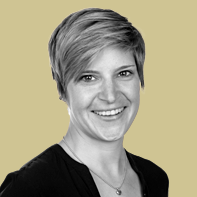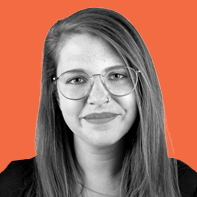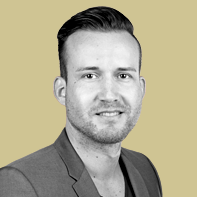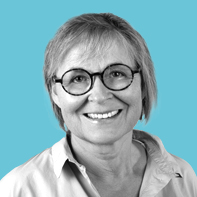 Beate
Promotional Products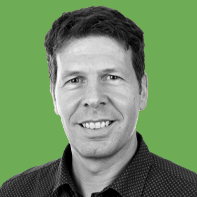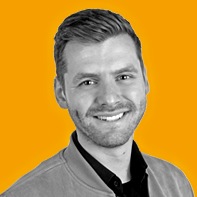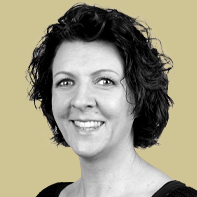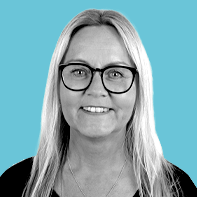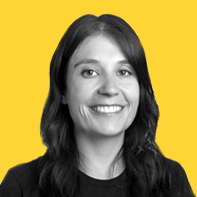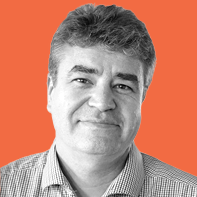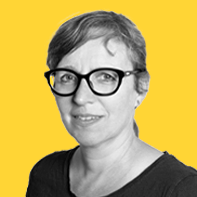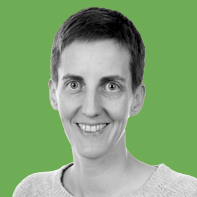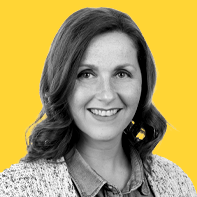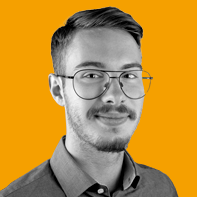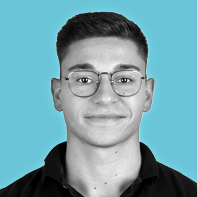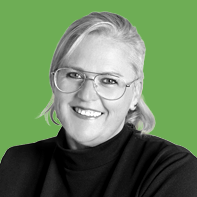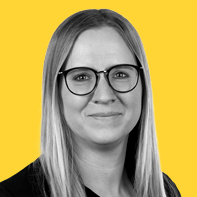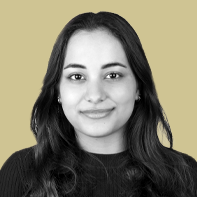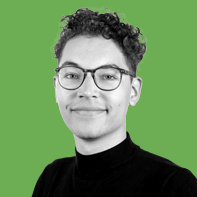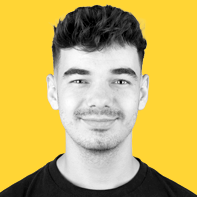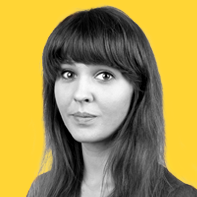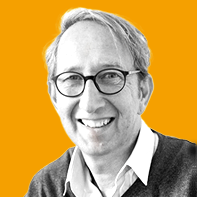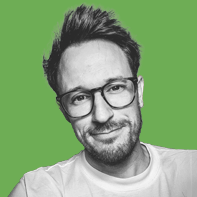 Maria
Promotional Products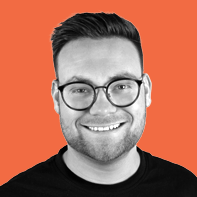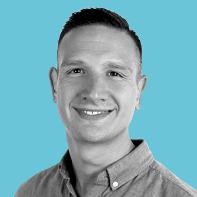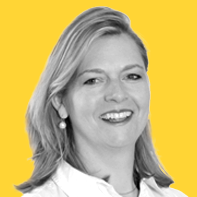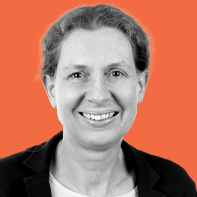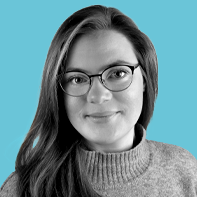 Lisa
Promotional Products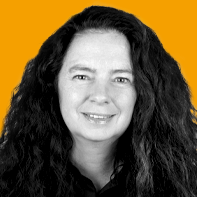 Sandra
Promotional Products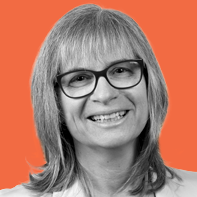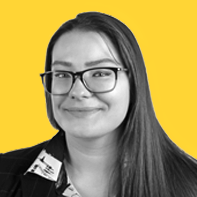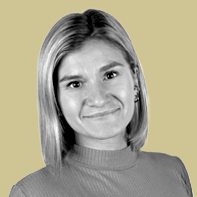 Kristina
Promotional Products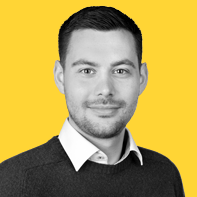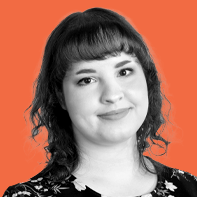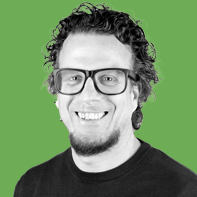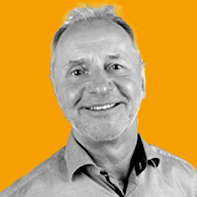 Fred
Promotional Products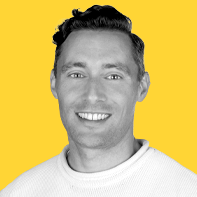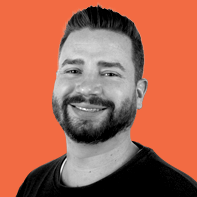 Demian
Promotional Products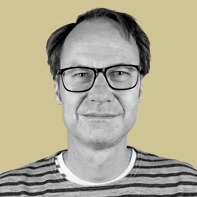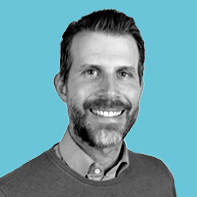 Ralf
Promotional Products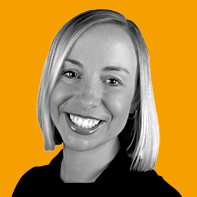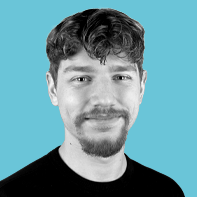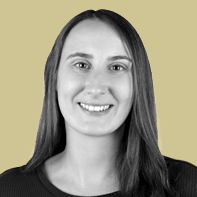 Tanya
Promotional Products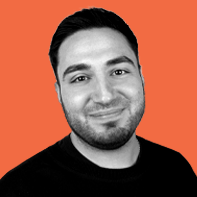 Serhat
Promotional Products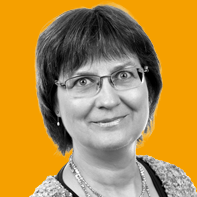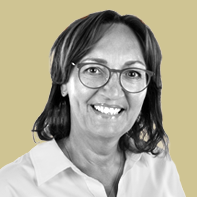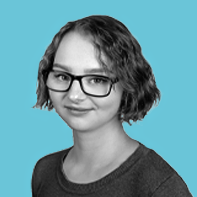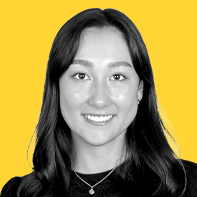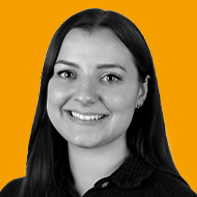 Jannika
Promotional Products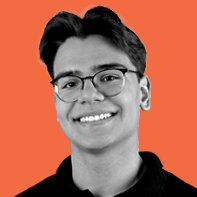 Florian
Promotional Products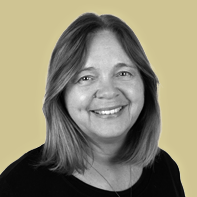 Brigitte
Promotional Products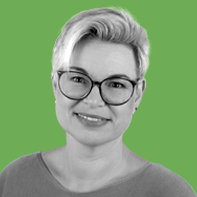 Simone
Promotional Products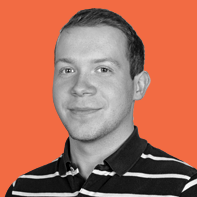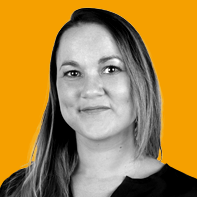 Olga
Promotional Products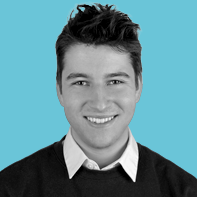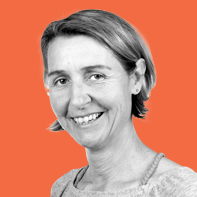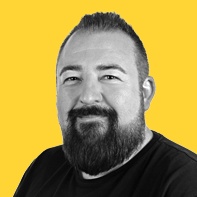 Joerg
Promotional Products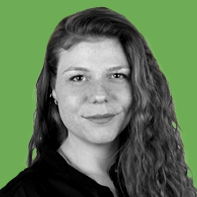 Ronja
Promotional Products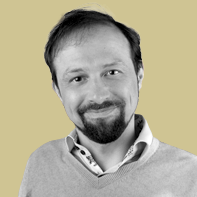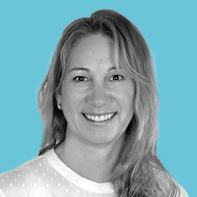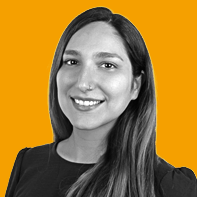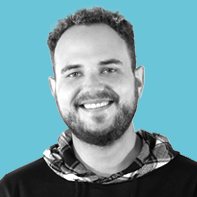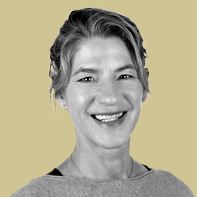 Ulrike
Promotional Products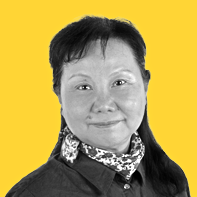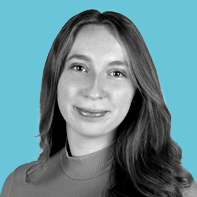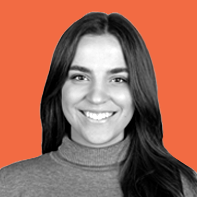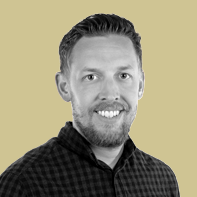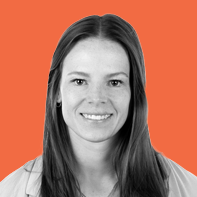 B2B2C/BRAND COMMUNICATION
Bartenbach deeply engages in specialized topics and solves seemingly unsolvable challenges - from B2B to B2C. A clean but creative communication can convince the most diverse group of people and markets and lead to a stronger brand.
BRANDING / CORPORATE DESIGN
Bartenbach does not only develop a CI or a CD, but also think through the impact of the design across all B2B touchpoints and make it digitally usable for everyone in the company.
Bartenbach Werbemittel has been one of Germany's most creative providers of haptic advertising for over 22 years - with deep brand understanding and future solutions such as full service, e-commerce systems, Tap Connect.
Bartenbach has a well-established, highly specialized in-house media team that knows the relevant B2B channels better than many of the largest media houses in Germany. From channel planning and buying to daily monitoring. Nationally and internationally. On the move in all channels, digital and analog.
EVENT / LIVE COMMUNICATION
Bartenbach combines specific event know-how with deep brand understanding. Live and offline, hybrid or completely online.
EVENT LOCATIONS AT THE ZOLLHAFEN
Bartenbach rents out the most beautiful parts of the agency - for special meetings, conferences or live broadcasts. Information about the bookable areas and exact usage possibilities can be found here.
Bartenbach takes care of big PR strategies as well as polisihing of every posting.
Bartenbach meets the shortage of skilled workers with B2B solutions that generates genuine interest. Measurable and sustainable.
Bartenbach is able to print and build, optimize and innovate until the perfect result is achieved - whether at the exhibition, on the web or in a brochure.
Bartenbach is running for the extra mile… - for brands that want to celebrate success through sports and sponsoring.
Through our intensive involvement with challenging B2B topics, Team Bartenbach has developed a high level of expertise and competence over the years, from which our customers benefit most of all.
Without clear guidelines, it's easy to lose your bearings in a world of endless possibilities. That's why we at Bartenbach have defined three values - as a lighthouse for our day-to-day thinking and actions. These values are: Courage, Respect, Responsibility.
What courage signifies for our customers is that Bartenbach experiments and breaks new ground when it serves the solution of the problem. Bartenbach disagrees, discusses and argues passionately against wrong solutions. That's part of it. For our employees, courage means: At Bartenbach, you are allowed to experiment, try new things, break new ground - and even be wrong once in a while. Lack of courage does not produce mistakes, but it does produce stagnation. And you don't need an agency if you want stagnation.
For our customers, respect means: Bartenbach respects the available budget, gets the optimum in communicative power and quality. Team Bartenbach is always friendly in tone, but clear and consistent in the matter. For our employees, respect means: Bartenbach is a place where all genders, skin colors, nationalities, characters can feel comfortable. Every individual contribution to the big picture is welcome here. Even stupid ideas.
For our customers, responsibility means: Bartenbach helps to win the merciless competition in the market. But Bartenbach never puts profit and success above humanity and sustainability. For our employees, responsibility means: Bartenbach protects you and your ideas from carelessness, unprofessionalism and inactivity, as long as you do the same for your team colleagues.
The only idea made by Bartenbach, which took more than 25 years: On 01.01.2023, we moved from our old location to Kaufmannshof 1 at Mainzer Zollhafen. The new location offers a much better view of the Rhine and the future of B2B communication.
As an owner-managed GWA agency, Bartenbach is committed to the high standards of Germany's leading communications agencies. In addition, our agency is actively involved in the bvik, the German Association of Industrial Communication.
And even our international network is owner-managed: Bartenbach has close ties to 10 partner agencies in 10 countries across Europe through the Nexxus Group. Worldwide, we are part of thenetworkone with 1,200 other owner-managed agencies.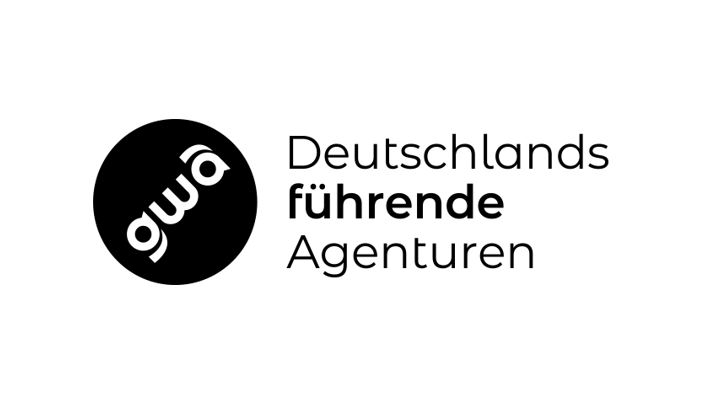 Germany's leading agencies
We are a GWA member. This means that we meet stringent quantitative and qualitative criteria. Because: The GWA is the overall association of Germany's leading communications agencies.
The gateway to Europe
Nexxus, expert and market leader in European advertising and marketing communications, offers a comprehensive integrated approach to all Western and Central European markets.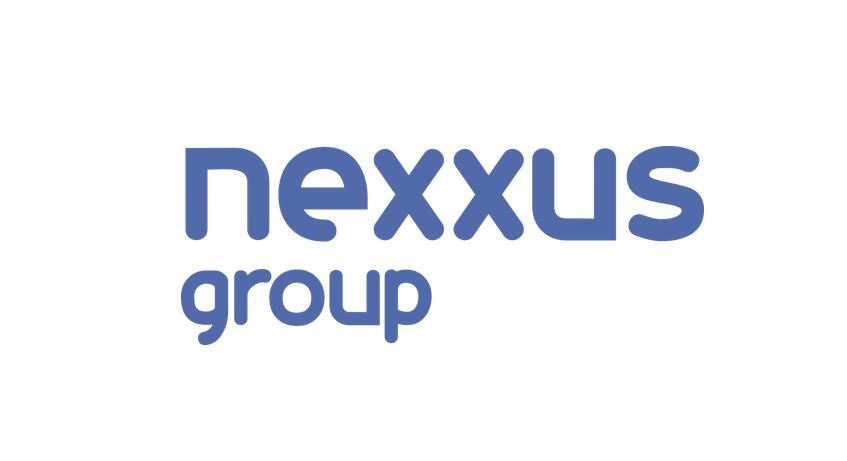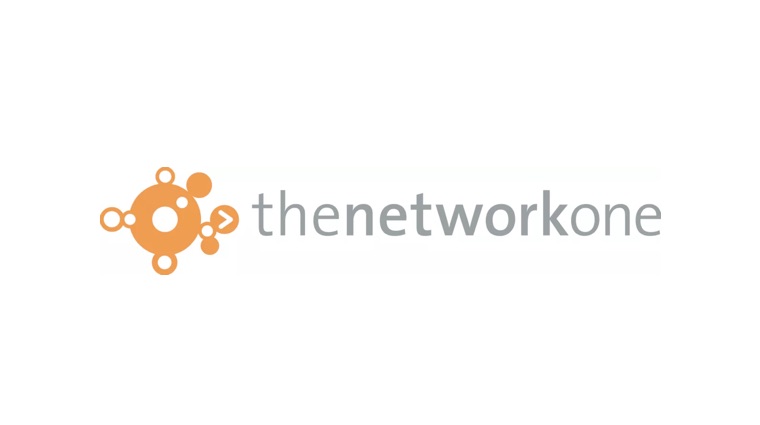 Worldwide presence
Bartenbach's membership in the largest owner-managed agency network (1200 agencies in 109 countries) guarantees its customers market presence outside Europe. Especially on the continents of North America and Asia.
Know-how Transfer im B2B-Marketing
Der Bundesverband Industrie Kommunikation e. V. (bvik) ist eine unabhängige Organisation und der größte B2B-Marketingverband im deutschsprachigen Raum. Der bvik sorgt für den Erfahrungsaustausch von Marketingverantwortlichen aus Industrieunternehmen und B2B-Agenturen.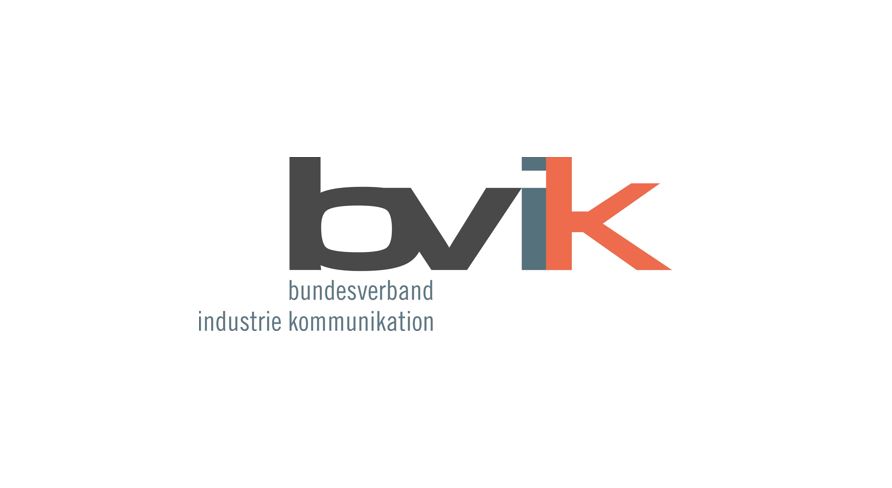 Started very small in Hunsrück more than 30 years ago, Bartenbach has firmly established itself in the premier league of B2B and promotional products professionals to this day
Since 2003, we have been supporting the Kinderschutzbund Mainz, the local and district association of Germany's largest child protection organization, Deutscher Kinderschutzbund (DKSB), with numerous activities. From donations and gifts to the development of campaigns and advertisements to voluntary work by our employees.
Bartenbach in Mainz Zollhafen is always up to something. Our work is either causing a sensation outside or we are working on something new and exciting inside, which we will certainly be able to report on in the near future.
Please be advised that we provide the news only in german.